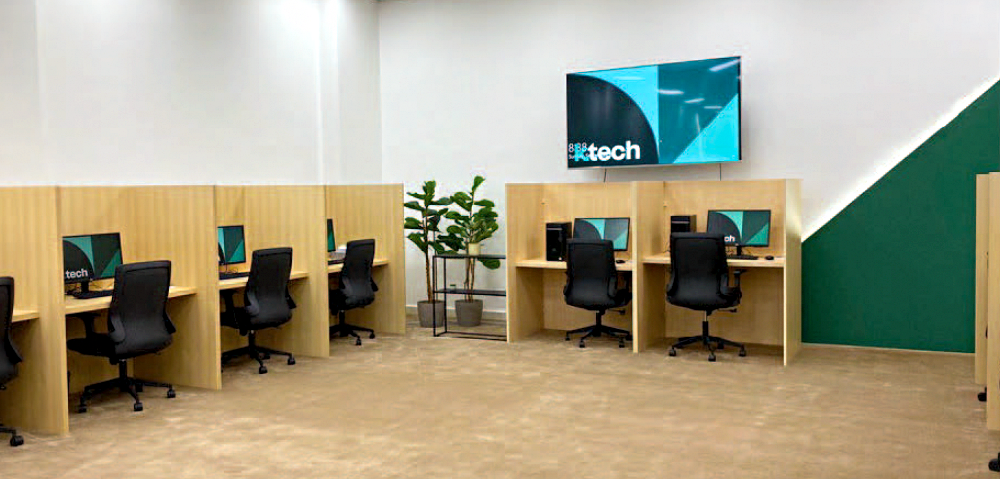 Vision & Mission
The ktech's Institute for Private Training aspires to become the leading technical training institute in Kuwait specializing in the provision of on-demand training offerings for individuals and enterprise.
The ktech Institute for Private Training aims to realize its vision through a transparent communication process with our stakeholders. To achieve this, ktech Institute for Private Training will:
Conduct thorough needs assessments across various industries at regular intervals
Ensure the direct transferability of all skillsets acquired in ktech Institute for Private Training's training programs onto the participants' line of work.
Design uniquely tailored training solutions and programs based on the emerging needs of the market.
Select high-caliber industry professionals to deliver training programs through different modalities; virtual and in-person
Provide a robust online training platform that is accessible to the public with wide-ranging training offerings, an interactive learning environment and professional certifications.
Maintain the highest standards of quality through a rigorous quality assurance system in place in which feedback from participants and partners is regularly collected, observed and acted up on
Values
Excellence
Professionalism
Innovation
Relevance
Collaborative Partnerships
Customer Focus
Inclusivity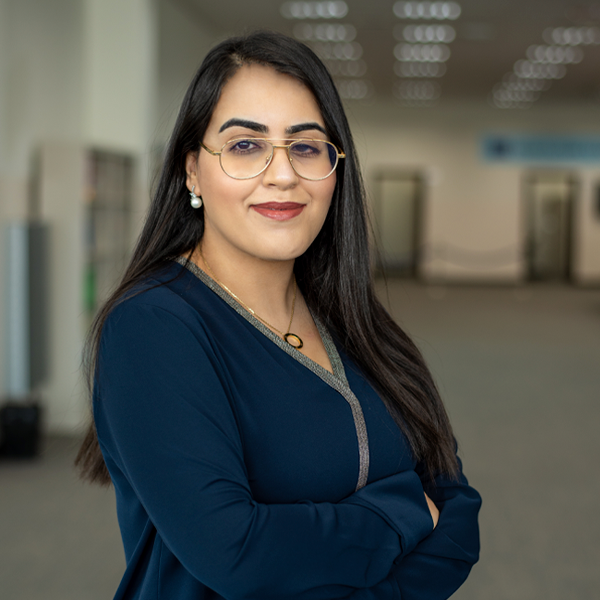 Nourah Al Oseimi
Director Of The Institute for Private Training
Nourah is an avid believer in the value of lifelong learning and personal development. She has worked for highly reputable international organizations such as the United Nations Development Programme, the Kuwait Foundation for the Advancement of Sciences and others. Her background in the non-profit industry reaffirms her commitment towards creating value for the community and offering the best services possible. Nourah also enjoys creative writing and contributes as a freelance journalist at a leading English language newspaper in Kuwait.
Read More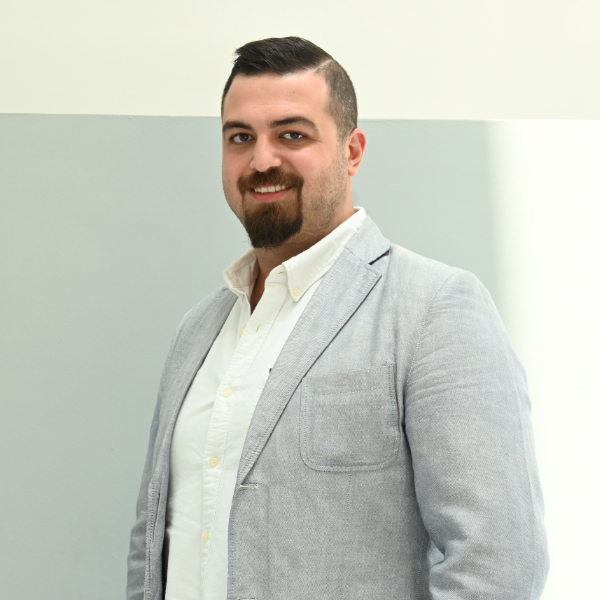 Kevork Awakimian
Operations Lead Of The Institute for Private Training
Kevork Awakimian stands out for his strategic expertise in educational leadership. Holding an MBA and a certification as a trainer, Kevork combines academic insight with practical know-how to lead innovative training and development programs at KIPT. His background in business administration and logistics management, coupled with significant experience in operations management and educational training, underscores his commitment to excellence in training.
In his role at KIPT, Kevork is pivotal in crafting tailored training materials and leading learning initiatives that meet the evolving demands of the workforce. His approach, characterized by a fusion of strategic planning and hands-on engagement, not only enhances the institute's curriculum but also shapes the next generation of professionals, demonstrating a solid commitment to advancing education and fostering professional growth.
Read More